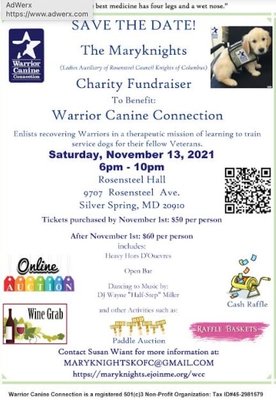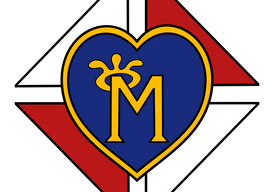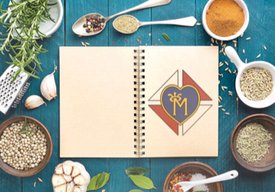 Click to purchase our latest cookbook!
Learn about our organization, The Maryknights
Click HERE to purchase tickets for our Charity Event November 13th!!
Welcome to The Maryknights Website! We are the Women's Auxiliary of the Knights of Columbus, Father Rosensteel Council #2169. We proudly support our Knights and the community in Silver Spring, Maryland and the surrounding areas.